A specialist group of a global business supports it sincerely.
Sincere International Group is a specialist of enterprise judicial affairs of an administrative scrivener, a public consultant on social and labor insurance and a patent attorney.
A small and medium enterprise management consultant group which possesses rich business experience at the same time.
And using a record by a major trading firm and the foreign language ability to respond equipped with experience as a weapon.
An overseas business of the domestic and abroad enterprise is supported powerfully.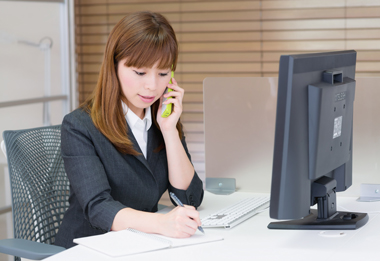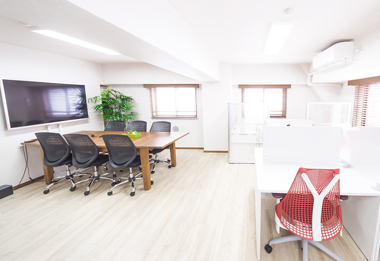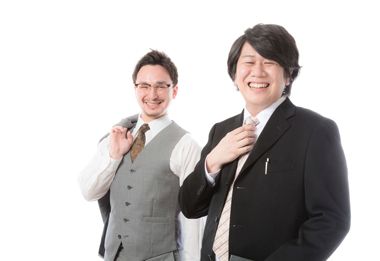 "Strategy-making" as an enterprise adviser corresponding to a practical business affair of "attack" and "defense"
A balance of attack (marketing business) and defense (judicial affairs and compliance) is very important on overseas business.
We make a specialist network of "business" "trade" "international personnel" "judicial affairs" "intellectual properties", and while sharing rich knowledge, experience and wisdom.
Overseas development of a Japanese company (outbound) and an investment toward Japan of a foreign company (inbound) are supported with an one-stop.
Please consult any time by all means.
Company

Sincere international Group

Address

〒215-0004 神奈川県川崎市麻生区万福寺1-1-1
新百合ヶ丘シティビルディング304B号室

TEL・FAX

044-299-7218  044-299-7219

Establishment

November 19, 2008

CEO

Yuji Tsuruno

Web Site

http://www.sincere-intl.com
2008

行政書士法人シンシアインターナショナルとして開業

2009

外国人受入ビザの申請手続きを開始

2009

外国人人材派遣を開始、株式会社シンシアインターナショナルを設立
小田急線 新百合ヶ丘駅北口出てすぐ三井住友銀行のあるビルです。 お車でお越しの方は三井住友銀行隣の駐車場が便利です。